Katie Colford is an architectural designer in Boston, asking questions and exploring their potential answers through
design

●

,

research

■

, and

writing

▲

.
—How can the practice of architecture engage reciprocity?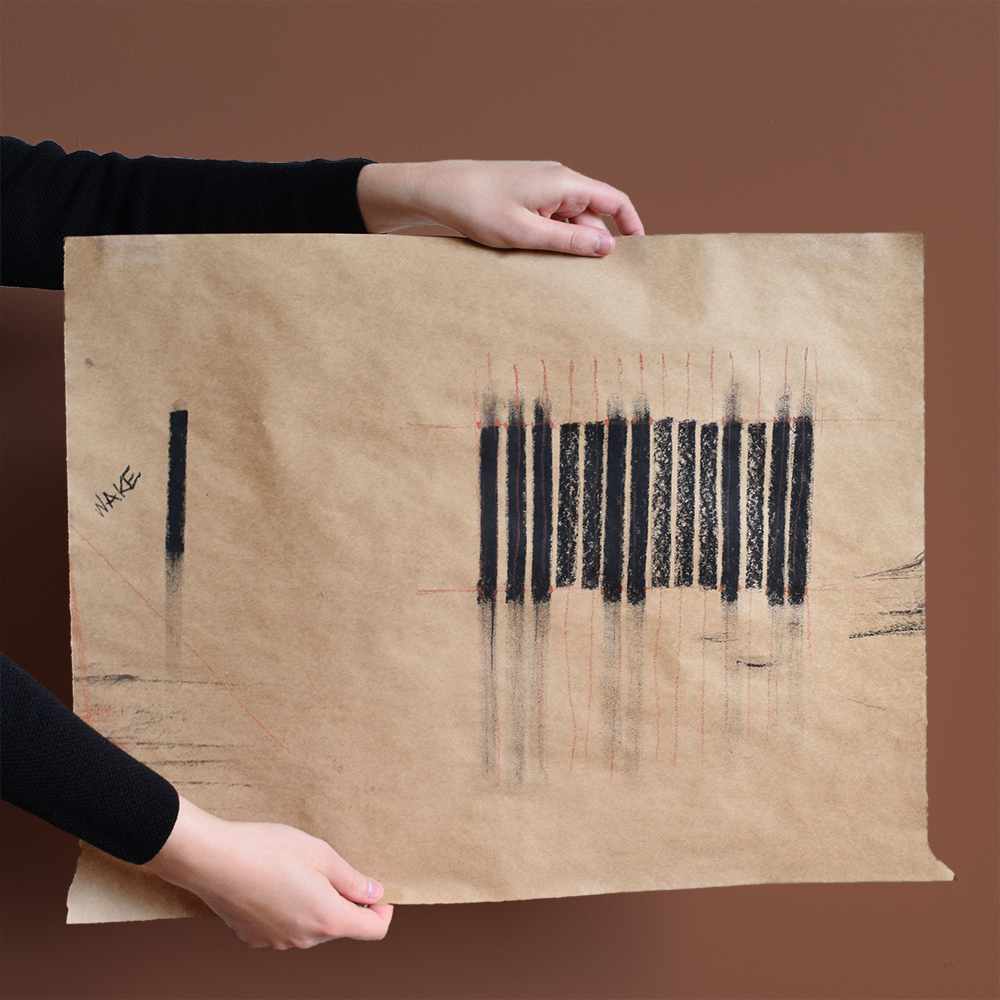 Unearthing / Attending [project website]
●
■
Architectural design, considered at multiple "tempos" and scales, can be used to amplify care infrastructure in Sunset Park, Brooklyn, by redirecting the focus of design towards health, safety, and welfare. In collaboration with Audrey Tseng Fischer.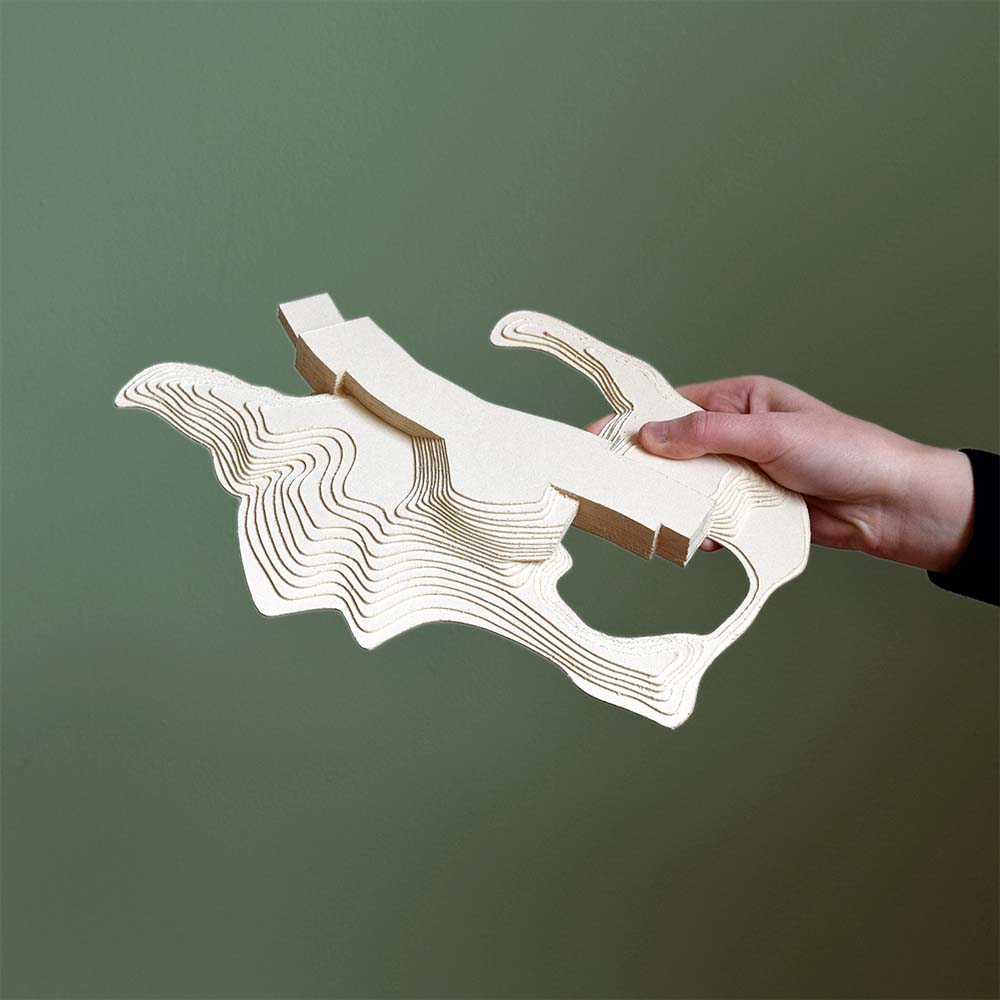 Main Street Grounds is a school and a public place embedded in a landscape that tells a story about the economic past and future of Farmington, New Mexico, through the medium of land. In collaboration with Brian Orser.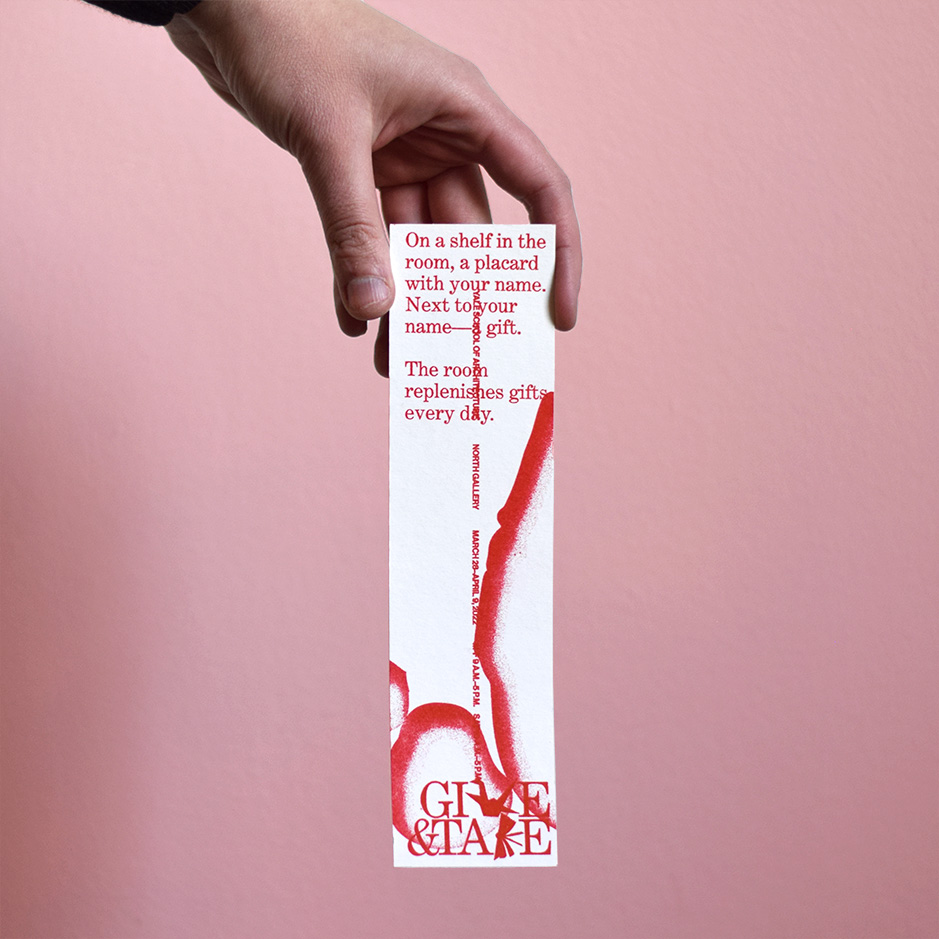 Give and Take was a two week-long installation transforming an academic gallery into a room for giving and receiving gifts. In collaboration with Clare Fentress and Dilara Karademir.
—What do we mean when we talk about "crisis"? How can architecture respond to landscapes presumed to be in crisis?
—Where is the boundary between nature and artifice?
—How do we define spatial boundaries in the first place? What separates inside and outside?
—How can a found image or condition be translated into space?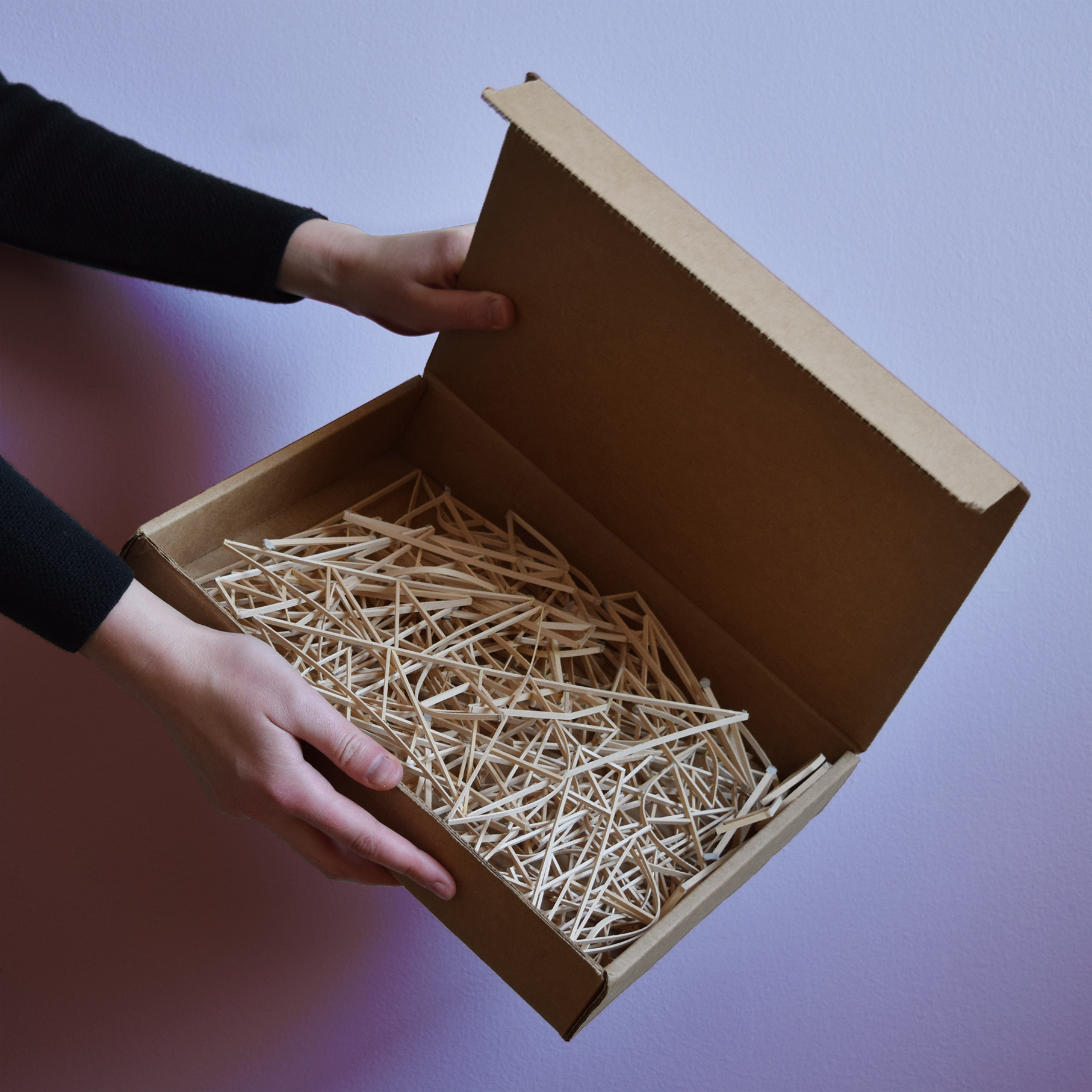 By translating an illustration of sea monsters by Edward Steed to generate a reflected ceiling plan drawing, this project embodies a set of "creatures" through roof framing.
This study imagines how an image by the Venezuelan artist Gego could be "projected" into three-dimensional space through weaving and casting.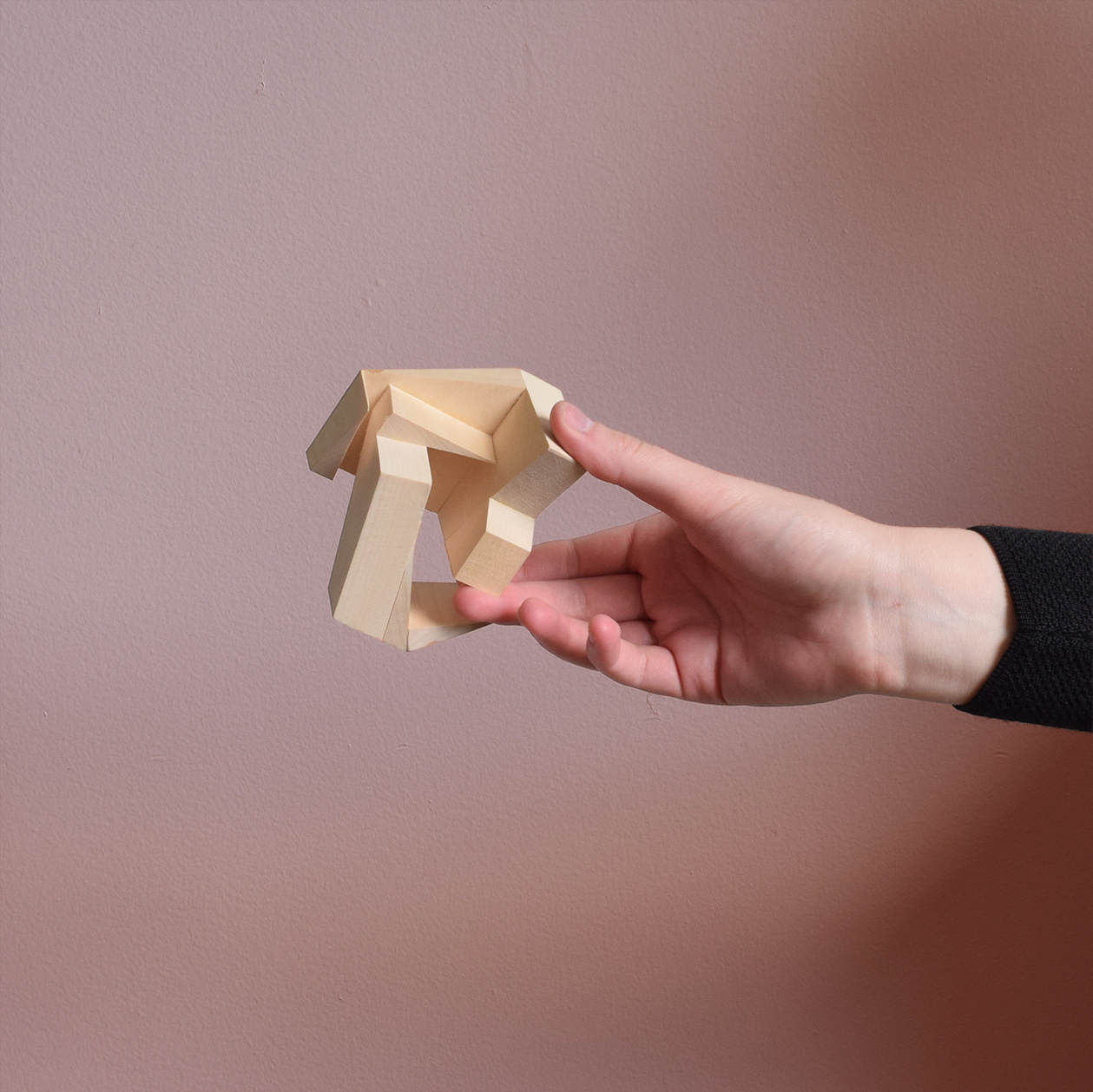 This project is designed for an unusual protagonist—the Ancient Mariner from Samuel Taylor Coleridge's epic poem.
—How should we talk about architecture? What's important, what's interesting, what's funny?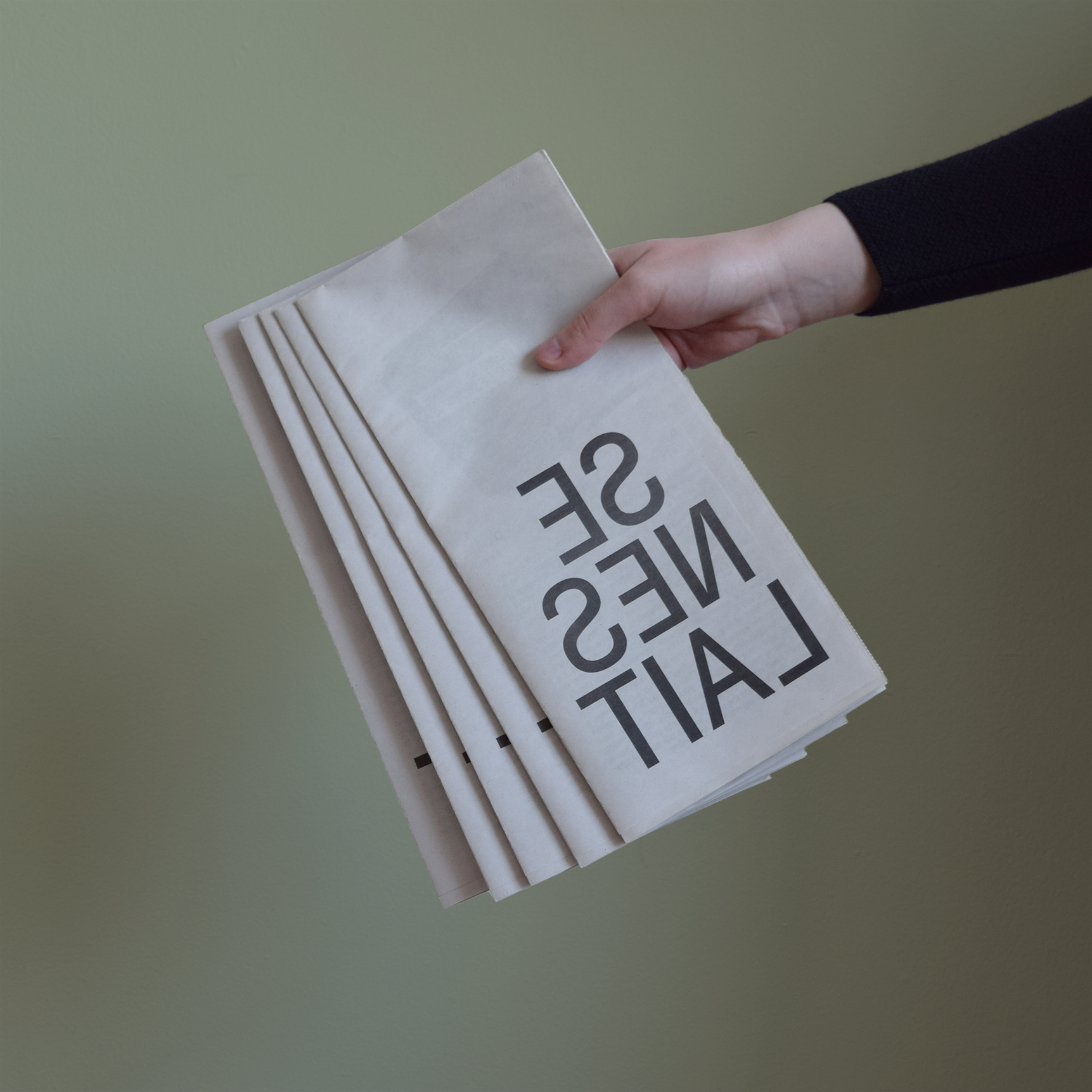 Paprika! Volume 6, Issue 6.
This issue takes up the saliency of the term "essential" during the Covid-19 pandemic and questions the politics of value that "essential" implies for the discipline of architecture.
Paprika! Volume 6, Issue 11.
This issue seeks to problematize the typical divide between form and politics and instead consider how architecture may be just—ethical, truthful—but also just architecture—form, theory, representation—all at once.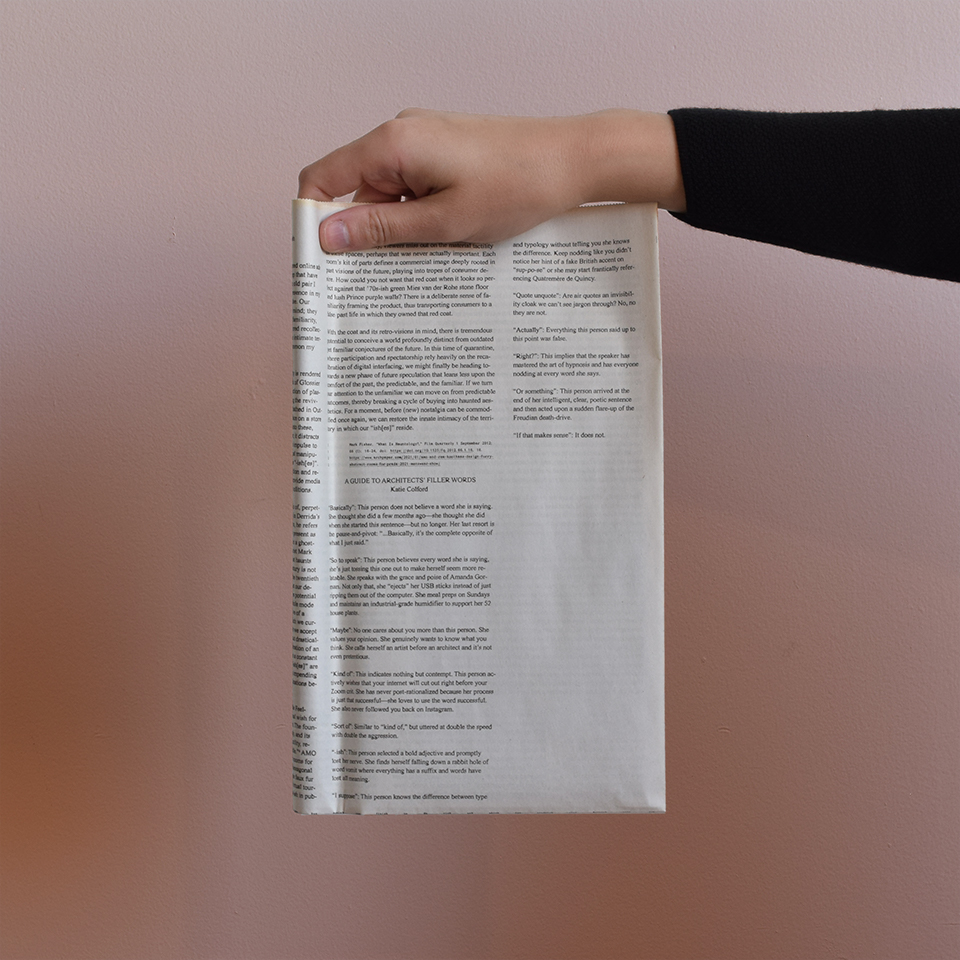 "A joke is a very serious thing," said Winston Churchill. I agree, and I'm trying to convince other architects.