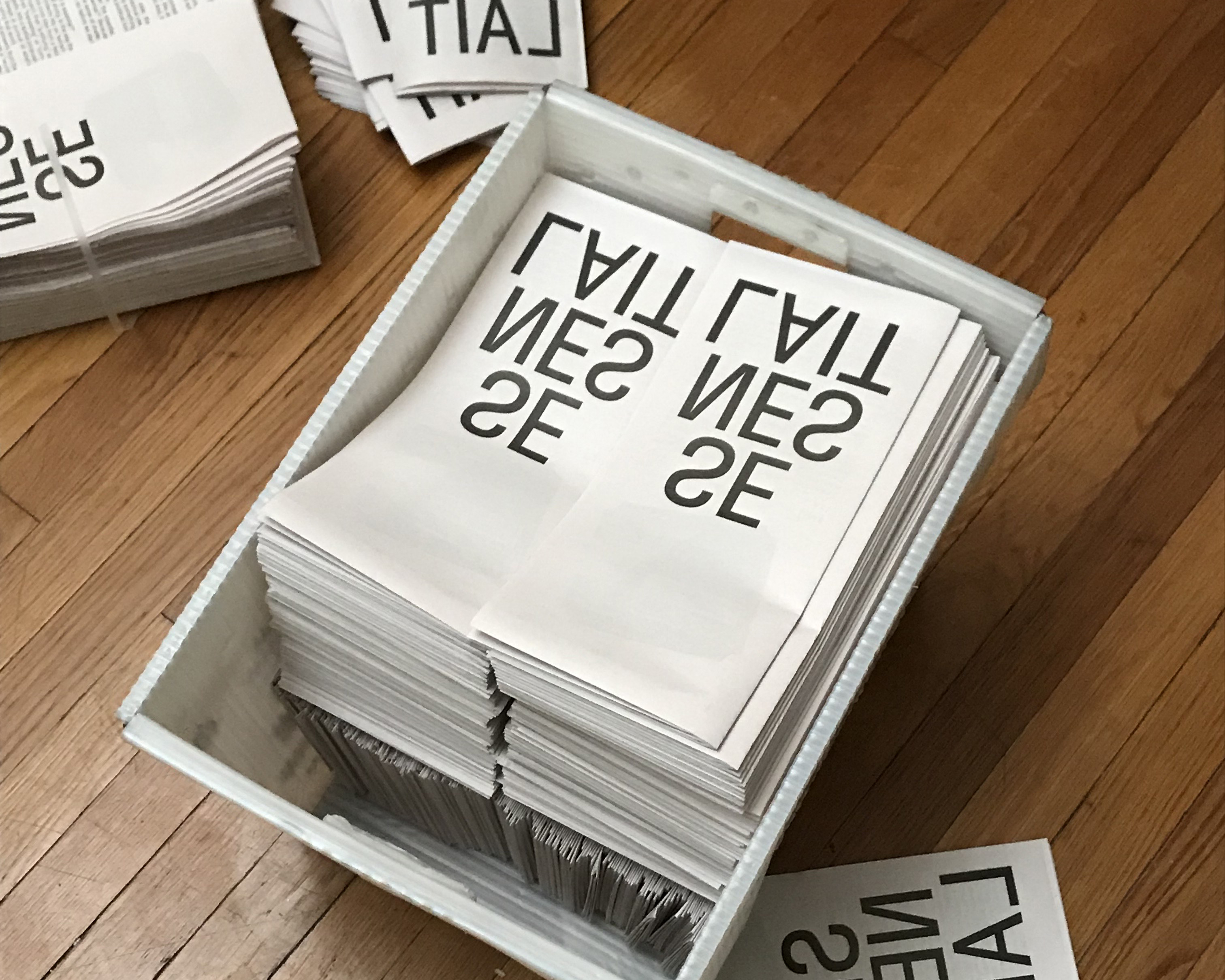 "Essential"
Editor's Statement
"Essential" was the defining word of 2020. Essential work, travel, services, businesses, infrastructure. You could not do it, have it, build it if it was not essential.
Now six months into this pandemic, the stark contrast between "essential" and "non-essential" has faded. We as editors wondered if the "essential" was still relevant. And, if so, why is it relevant to architects?
"Essential" presents a paradox: in origin, esse, the essence or intrinsic nature of something. In practical use, a value statement. While "essential" may imply something fundamental and apolitical, it has become a political tool for assigning value to people and priorities.
It is important that architects consider the essential, but not just to ask "is architecture essential?" Because we believe that it is, or it must be, in the sense of shelter, not that that's the work we really do—so before we start spiralling, let's just call it.
So instead, we have asked, "What is essential?"
This question has been central, all along, to the way the architectural discipline works. Architects rely on "extracting," as Daria Solomon puts it, one core idea from a field of ideas at the beginning of a project; then "justifying," as Joshua Tan writes, that idea; then "translating" or "composing" it, as Conrad Tao suggests, into a spatial proposal. The architectural project is always in pursuit of what's essential, we just haven't been using that word.
Our authors have provided a range of answers, from the satirical to the earnest. Jonathan Toews reveals a "world of holes" in the streets of New York through the proliferation of Bilco doors. Marty Hicks alerts us to conscious listening and our unconscious sonic filtering. Celina Abba and Sarah Yoes consider the spatial politics of seeking asylum at the border, while Kyle Winston critiques a new tendency for essentializing identity in the studio context. Each author locates a particular value and interrogates, stretches, sculpts its definition.
By reframing our discourse in terms of "essential," with its pandemic undertones, we can begin to identify and critique the embedded politics of value in our own discipline.