Katie Colford is an architectural designer in Boston, asking questions and exploring their answers through
design

●

,

research

■

, and

writing

▲

.
—How can we share architecture?
—What do we mean when we talk about "crisis"? How can architecture respond to landscapes presumed to be in crisis?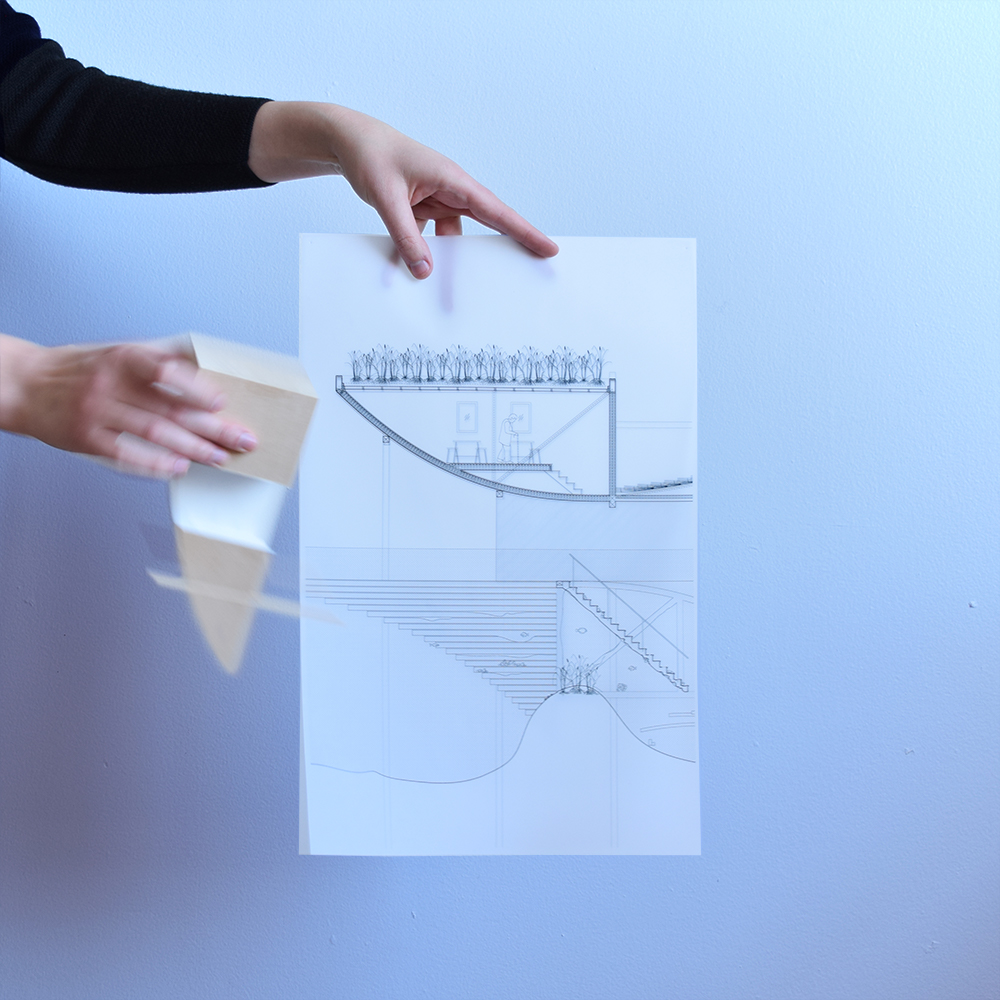 Through its own decomposition, a flooded waterfront building could regenerate a salt marsh ecosystem.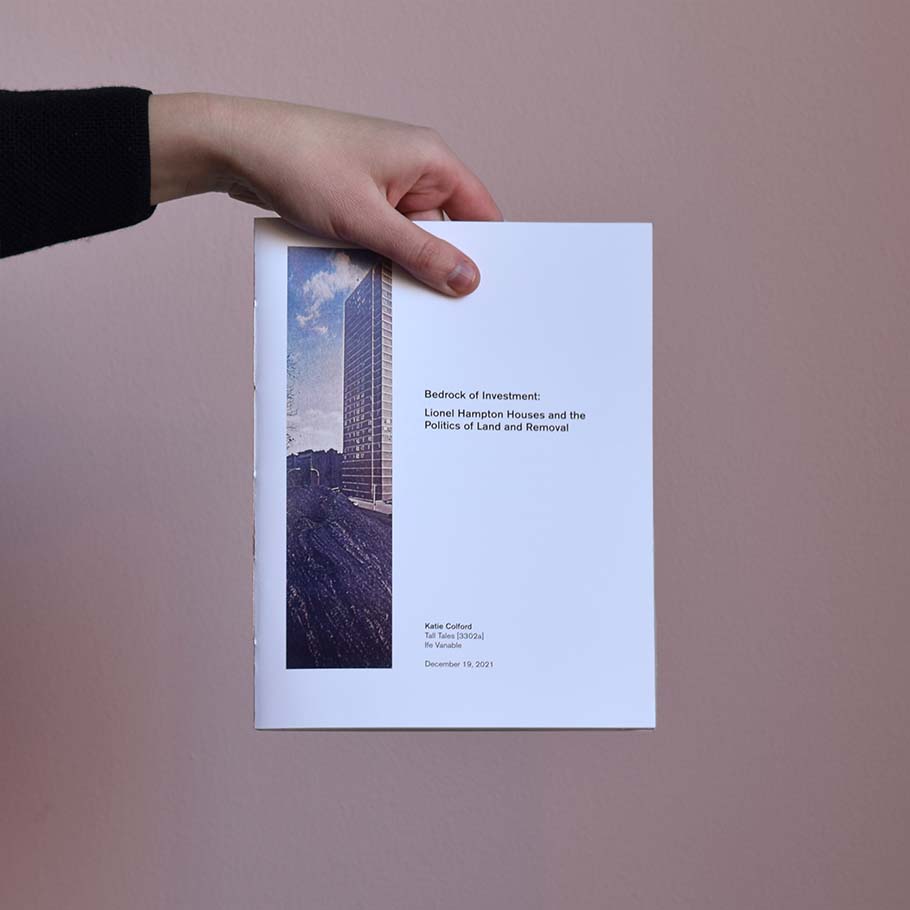 This analysis of Lionel Hampton Houses (Bond Ryder & Associates, 1971-73), a Mitchell-Lama project in Central Harlem, considers the ways in which the project's various actors—from the eponymous donor to the architects—had a stake in Harlem's supposed "crisis," and how that impacted the architecture of this housing complex.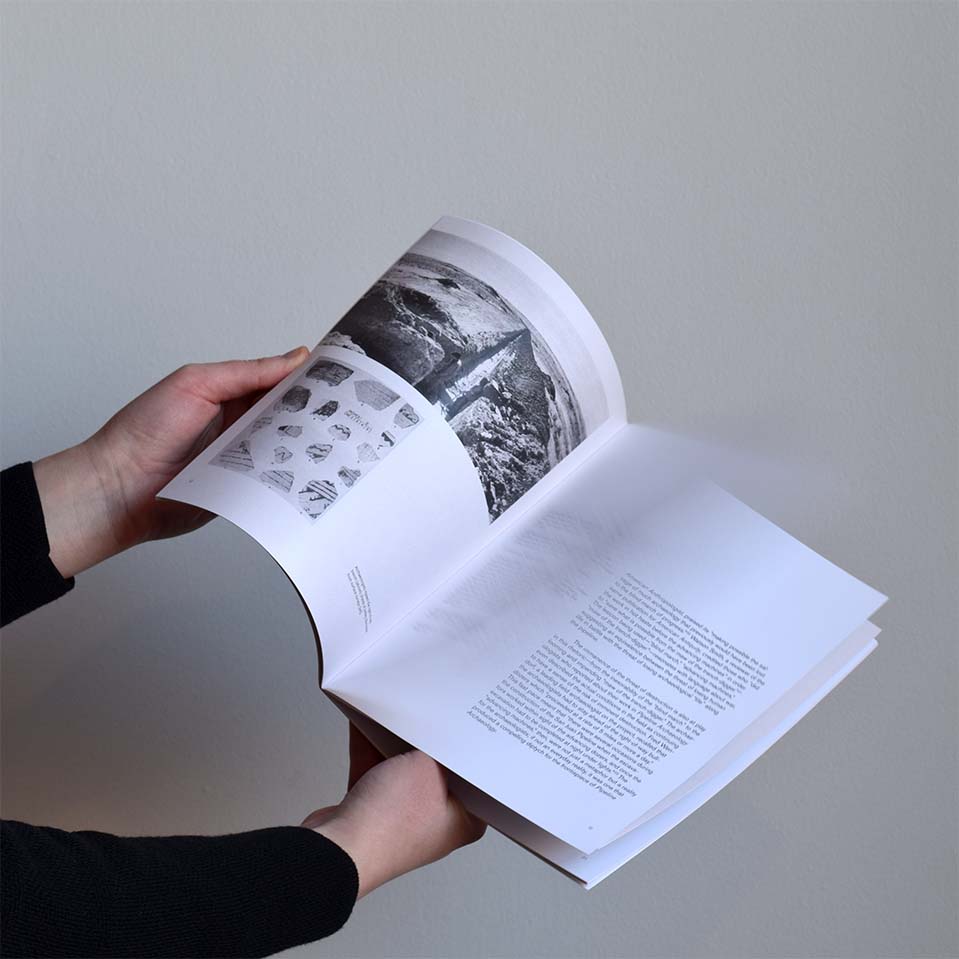 This project brings the practice of salvage archaeology—the emergency excavation of archaeological sites that fall within the right-of-way of infrastructural construction—to bear on the discourse of settler colonialism in order to situate preservation as key to its epistemology.
—Where does nature end and artifice begin?
—Where does "inside" end and "outside" begin?
—How can a found image or condition be translated into space?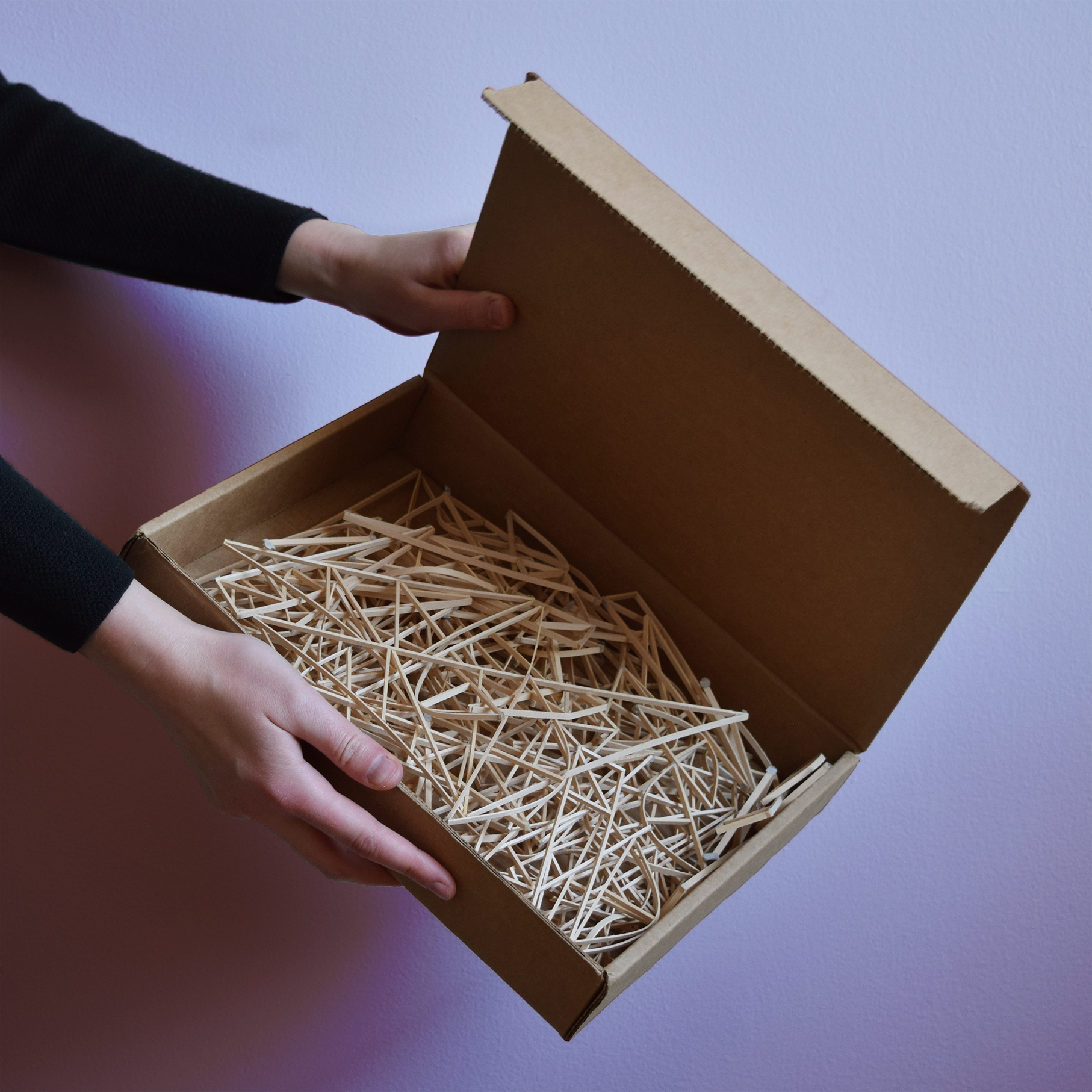 By translating an illustration of sea monsters by Edward Steed to generate a reflected ceiling plan drawing, this project embodies a set of "creatures" through roof framing.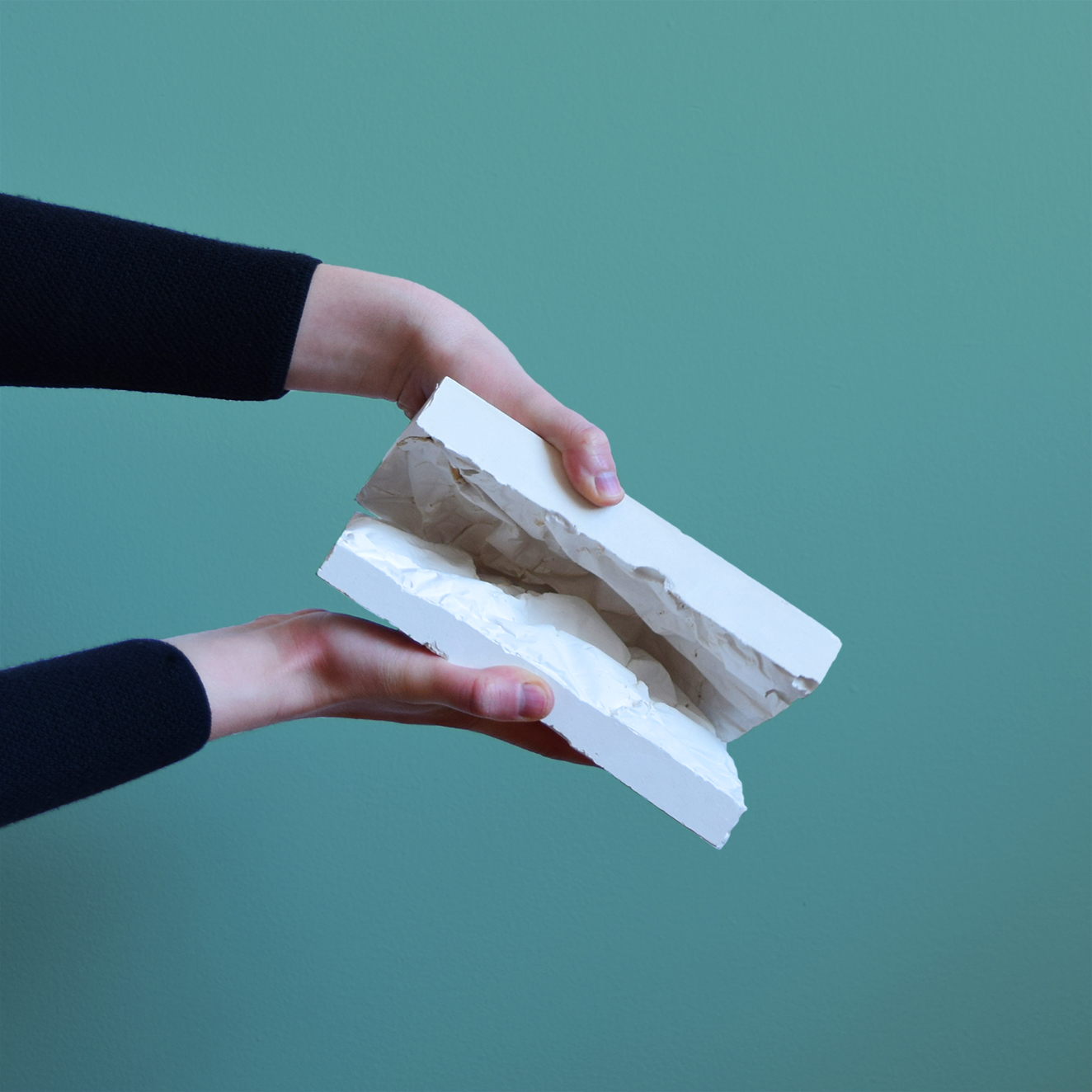 This study imagines how an image by the Venezuelan artist Gego could be "projected" into three-dimensional space through weaving and casting.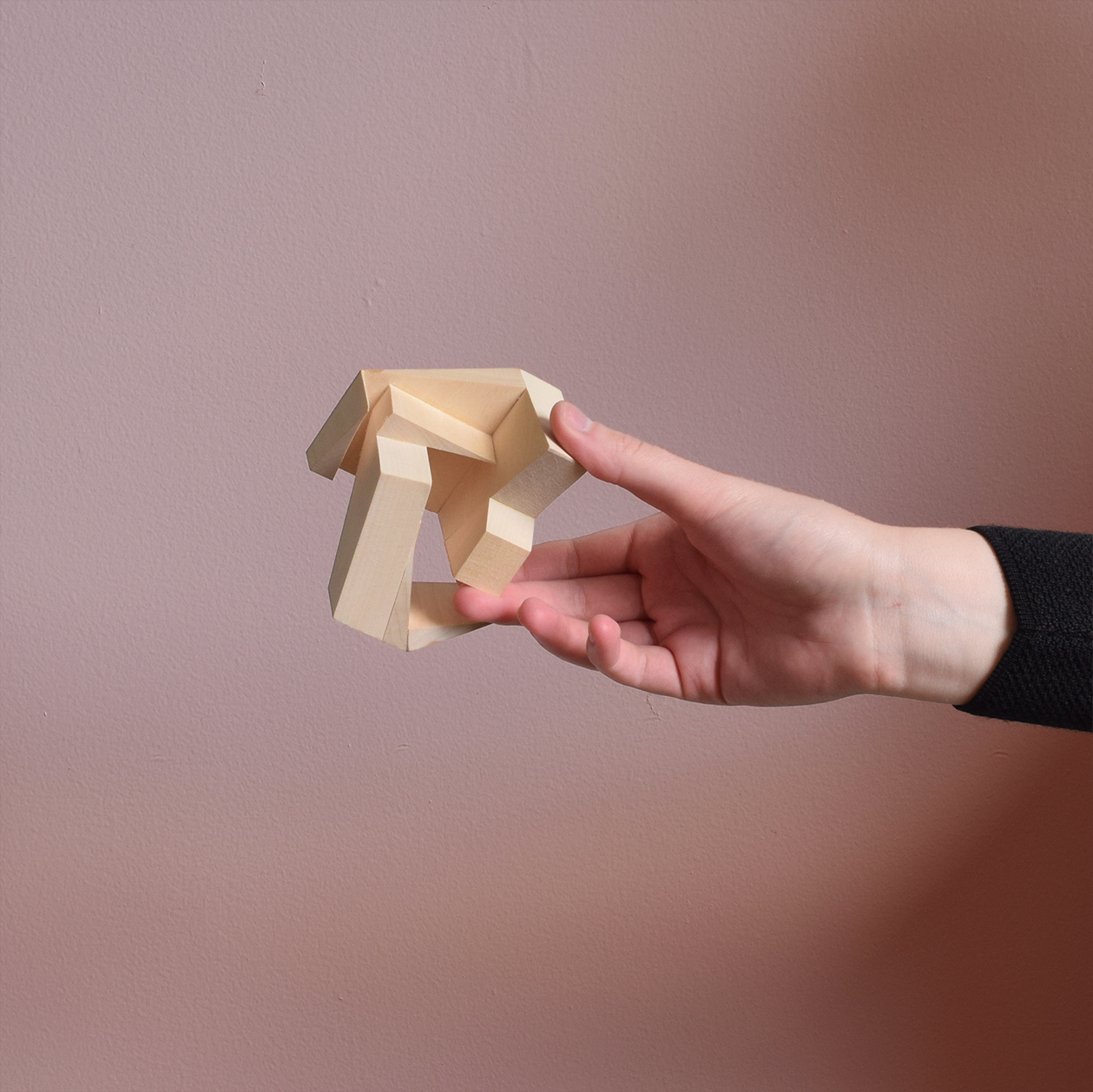 This project is designed for an unusual protagonist—the Ancient Mariner from Samuel Taylor Coleridge's epic poem.
—How should we talk about architecture? What's important, what's interesting, what's funny?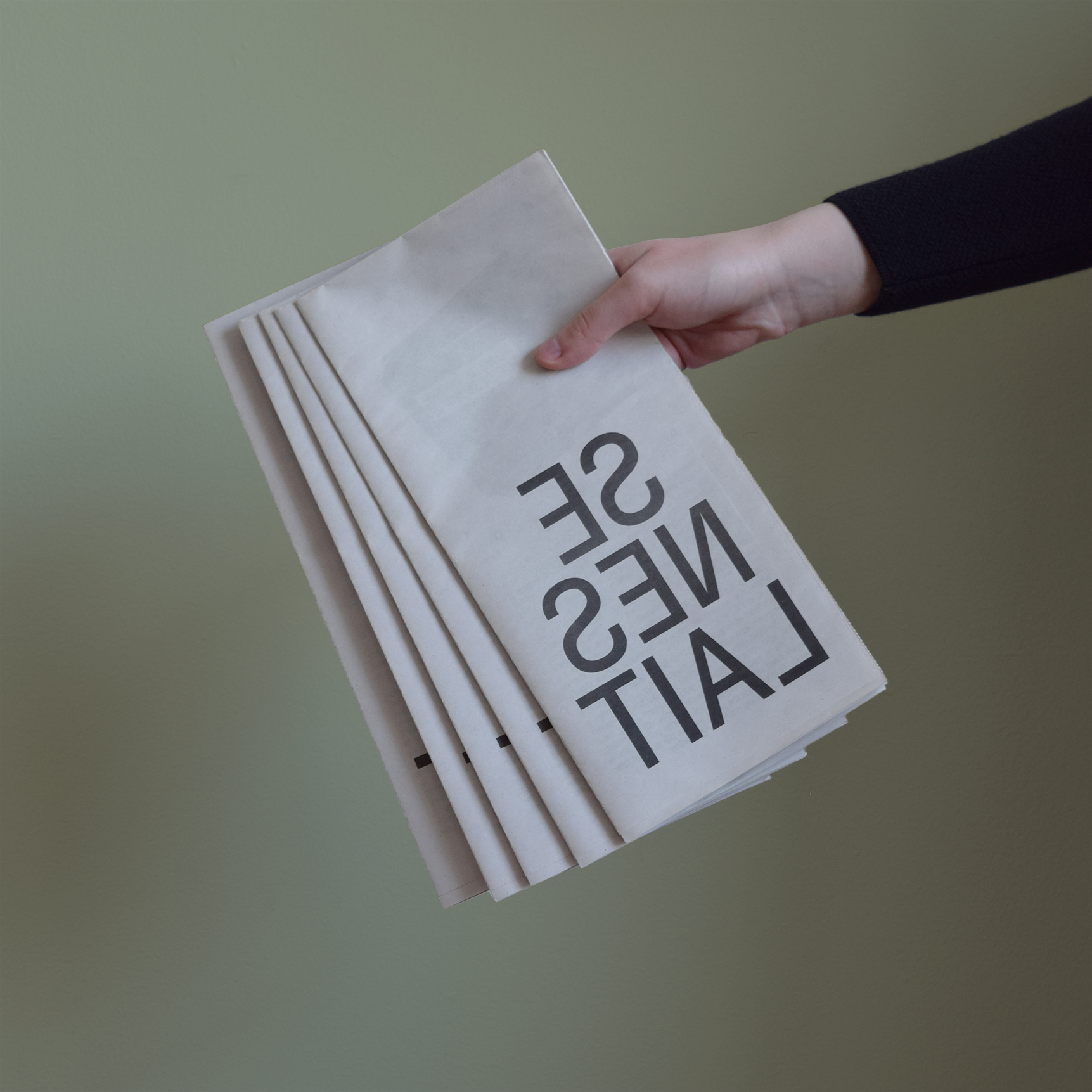 Paprika! Volume 6, Issue 6.
This issue takes up the saliency of the term "essential" during the Covid-19 pandemic and questions the politics of value that "essential" implies for the discipline of architecture.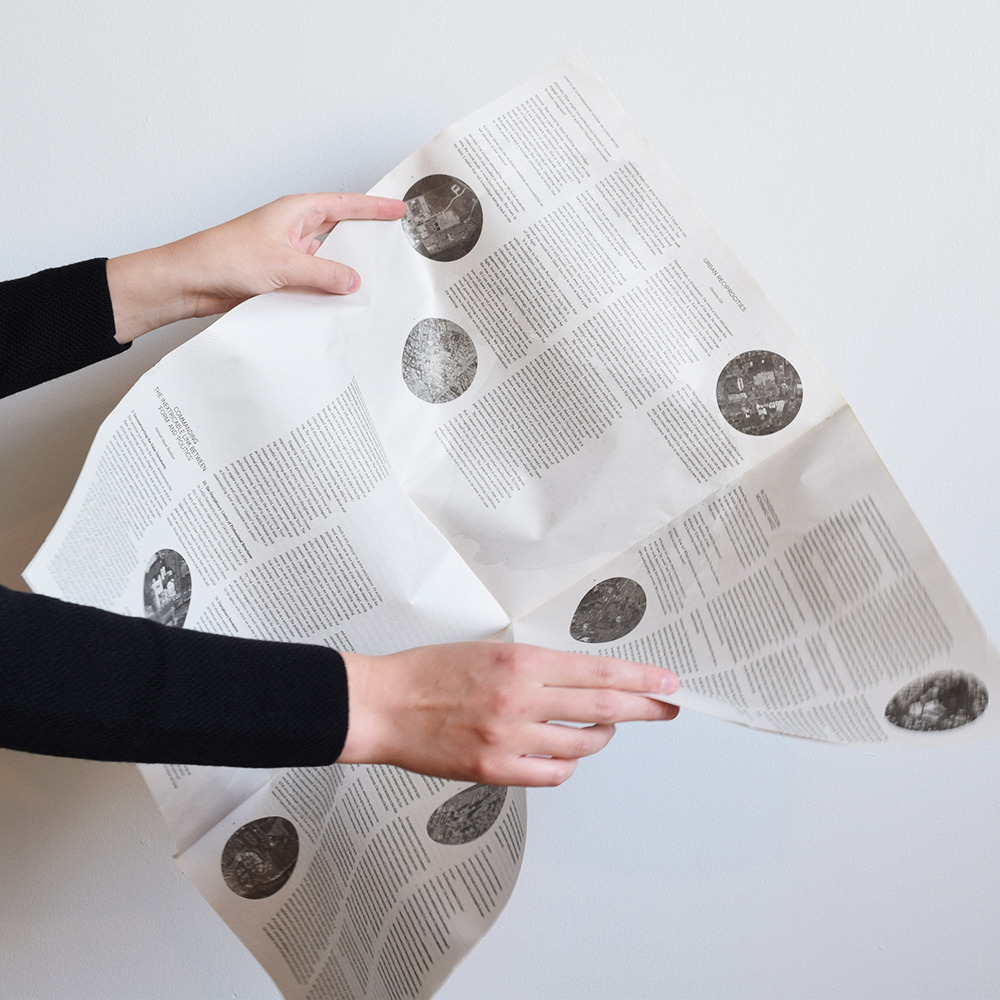 Paprika! Volume 6, Issue 11.
This issue seeks to problematize the typical divide between form and politics and instead consider how architecture may be just—ethical, truthful—but also just architecture—form, theory, representation—all at once.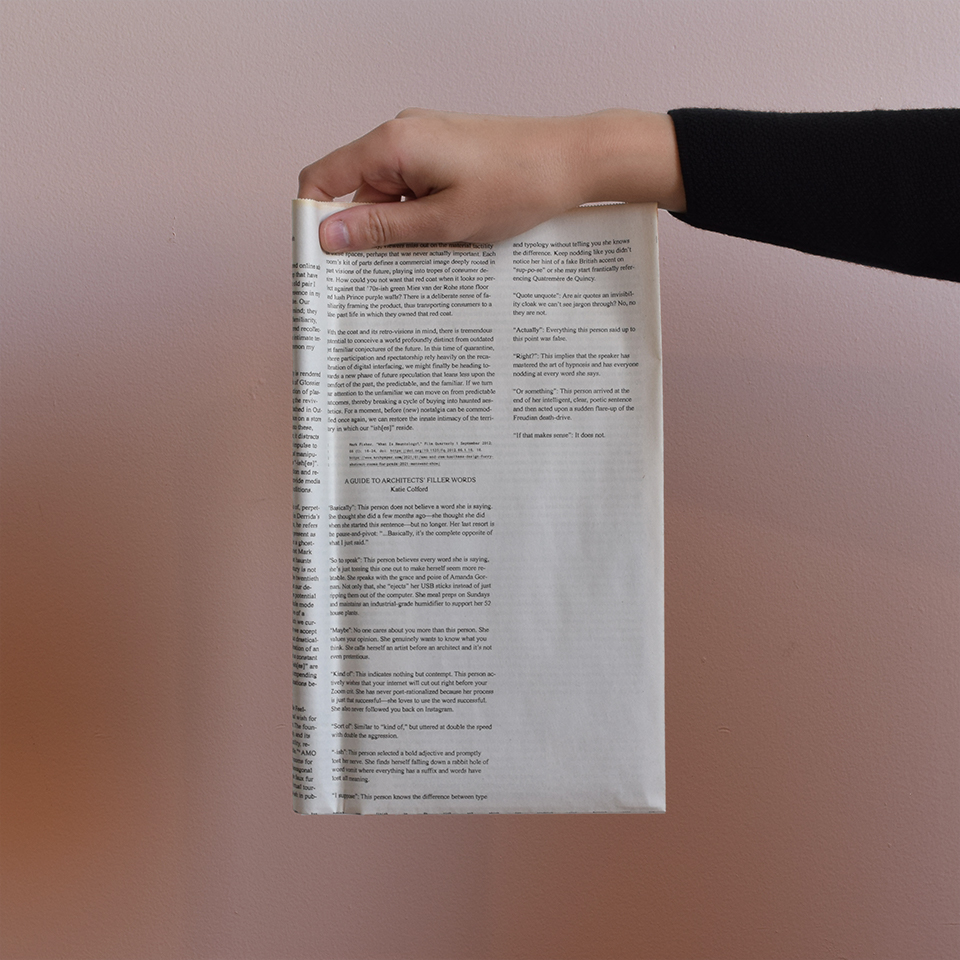 "A joke is a very serious thing," said Winston Churchill. I agree, and I'm trying to convince other architects.